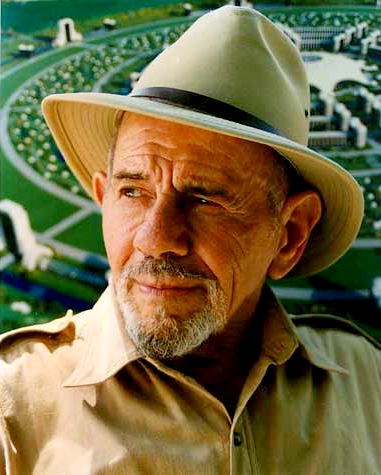 We here at The Works are fascinated by anyone weird and wonderful, and this man has been labeled a positive crackpot. He has also been called a utopian, a charlatan, an idealist and a genius. Jacque Fresco is a self-taught industrial designer who has liaised and worked with the likes of Albert Einstein himself. He is noted for designing futuristic cityscapes; homes, automobiles and gadgets, which have a Jetson-esque feel to them. For example homes that are all pre-designed, built and simply lowered into place upon selection from a catalogue.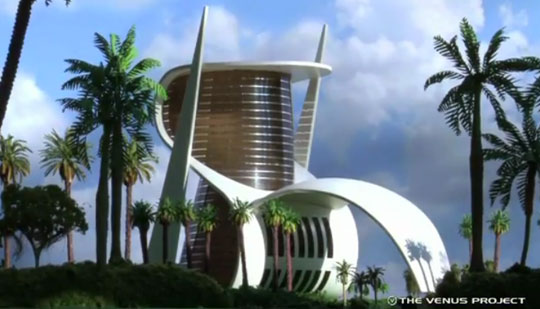 His aim is to work toward restructuring a sustainable society that is mirrored in his 21-acre lot in central Florida called The Venus Project. It is home to many of his architectural creations. This resource-based economic vision is often criticised as being similar in notion to Marxian, Communist or Fascist ideals. Either way, the man certainly has style! His designs and ideas as so far out, they are bordering on science fiction. They have been used in collaboration with the animators of Star Trek. Whichever way you slice it, his quirkiness and vision are definitely inspiring.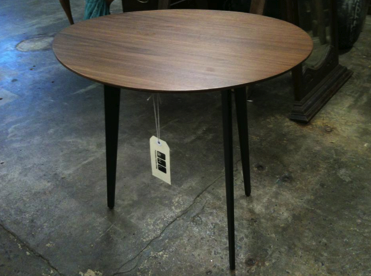 ​If you're feeling inspired you can get your own little slice of the future with our retro side tables from Australian Home Living, ranging from $290 - 490.