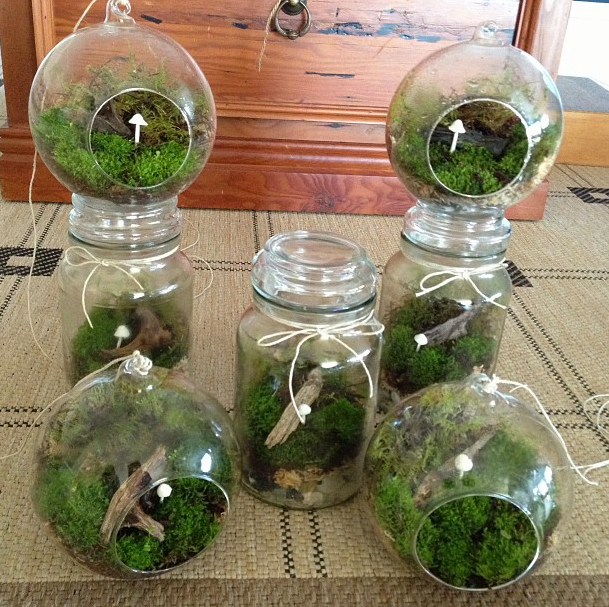 The vendors and staff here at The Works are chuffed to unveil and invite you to the next two installments of our 'Make Your Own' Workshop Series.
September 22nd launches our highly anticipated Terrarium making workshop and September 29th sees the triumphant return of the Young Henry's Bottle Lamp making workshop.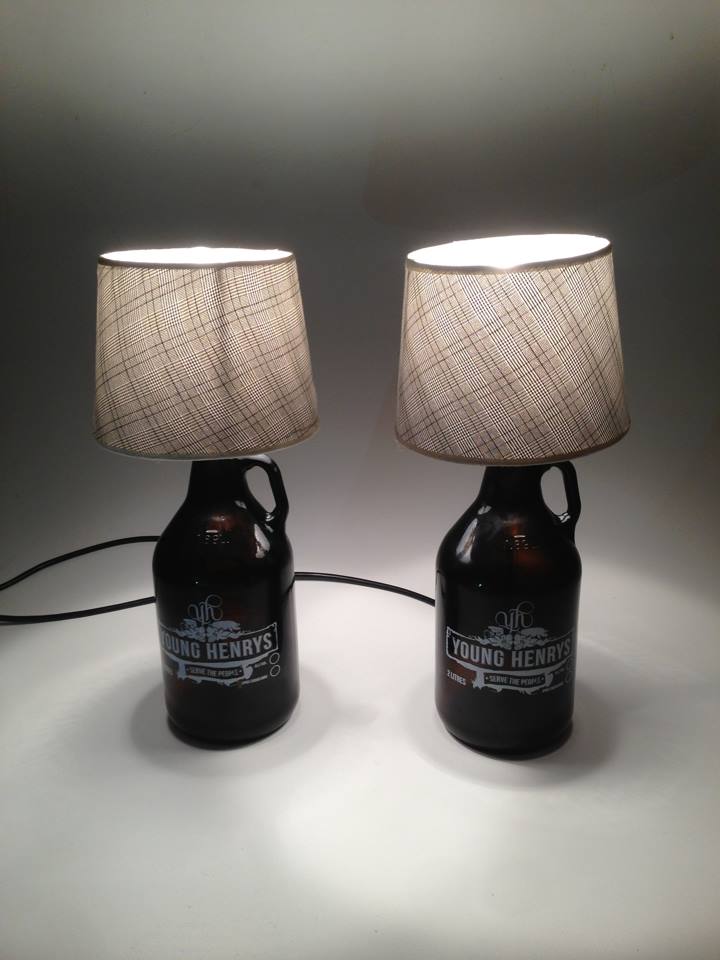 Both workshops will pass on the skills required to make the products and we supply all materials and assistance required for everyone to leave with their own product at the end of it. The courses are being run on Sunday afternoons from 1pm til 4pm and are hosted by our in-store vendors and staff.
Both workshops are great value at only $70, which is actually less than the cost of the products themselves. Whether you're a novice or a hack, The Works Workshop series has got your back. We're excited to share our skills with you and, more so, share a laugh or two.
​Spots to both workshops are limited to 15 and are filling up fast.
Bookings can be made online via credit card, instore by cash or you can even buy a gift voucher for a friend.
More info check out the events page.