While flapper girls were shimmying up Gatsby style in New York in the Days of Deco something else was lighting up, literally, on the other side of the pond. In Europe, The Iconic Table lamp was born from the bounty of Bauhaus brilliance...and since has been keeping students and workaholics burning the midnight oil …(well, AGL bills to be correct).
​Three of these such Iconic table turners: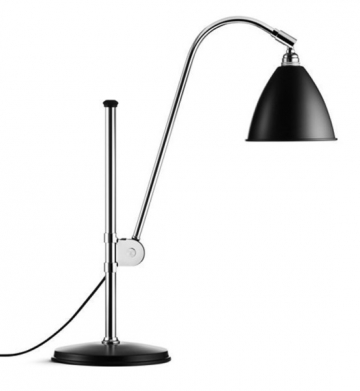 Bestlite
Robert Dudley Best, an English designer, educated in Düsseldorf and Paris was a Brit-hipster of the the Bauhaus movement, He designed the lamp collection which subsequently became synonymous with his name, in 1928., the `Bestlite' (below) ... After an article in the renowned Architects' Journal, the English architectural community embraced the lamp, and declared it the first example of a Bauhaus- inspired product in the UK. Bestlite gained everlasting fame when Winston Churchill placed one on his desk in Whitehall. (while burning the night-cap of a Hanky Bannister- his single-malt of choice)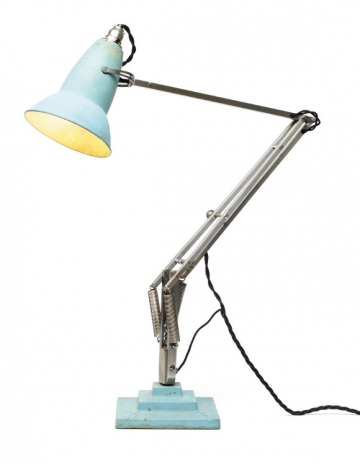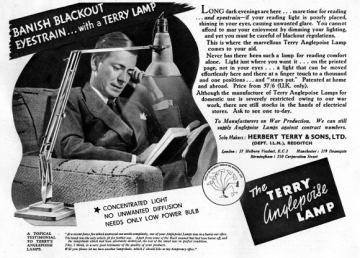 The Anglepoise Lamp
The most famous design, the 1227 (pictured below) was launched in 1935 as a three-spring domestic version of the original four-spring lamp, which was designed for industrial use by automotive designer George Carwardine between 1931 and 1934. Anglepoise lamps were mounted on table bases, trolleys, clamps, wall brackets and even onto ceilings. They were used in photography studios, dentist surgeries, hospital operating theaters and garages, and during the war.
​And since then...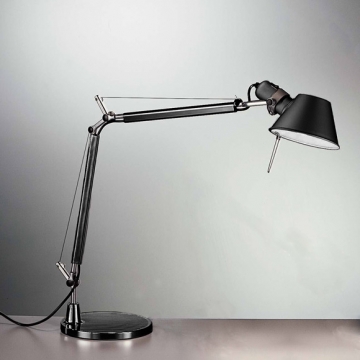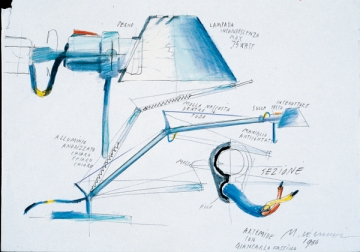 Tolomeo lamp by Artemide.
The iconic Tolomeo lamp, designed in 1987 by Michele De Lucchi and Giancarlo Fassina, became an instant best-seller. It is produced by Artemide. The lamp received the highly recognized prize of Il Compasso d'Oro, an industrial design award created in Italy in 1954. It is a nod to the Bauhuas greats, but reinvented by the next generation of hipster designers; the Memphis group. (More on the Memphis Group Design ...another time)
​If you're after a little bit of iconic light in your life, The Works Glebe has a variety of original and reproduction desk lamps. We also have many American floor standards, French Provincial iron pendants, Rococo crystal chandeliers, Baroque teardrops, industrial medical lamps, world globes that light up (oooer!), a sconce here and a candlestick there...
Albeit many a written word, no one can ever really light up a room with their smile; save the smile for the light-hearted staff at The Works, who will happily consult with any lighting you require.